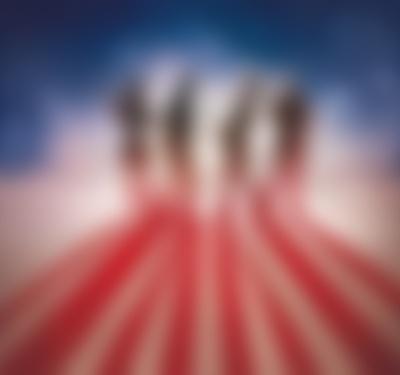 Get a sneak peek at the remarkable people and places behind a true American art form.

So-called "hillbilly music" reaches new listeners and launches its first stars' careers.

Nebraska Public Media Passport

This video is currently available with Nebraska Public Media Passport.
Photographs from Country Music
The work of over 100 photographers appears in "Country Music." From this extensive and impressive group, explore the work of 15 photographers featured in the film.
Read More