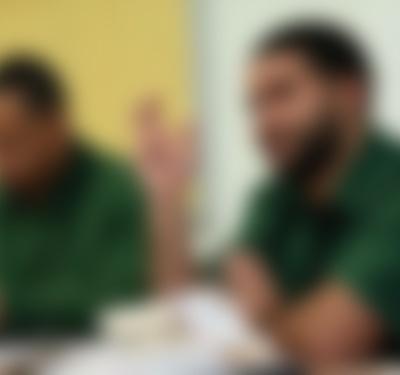 Part 1: 'No One Ever Taught Me Any of That.'

Meet the incarcerated students enrolled in one of America's most rigorous college programs

Nebraska Public Media Passport

This video is currently available with Nebraska Public Media Passport.

Men and women seek college degrees - and a chance at redemption - while incarcerated.

The subjects and filmmakers reveal how the power of education changes lives.
Teaching resources for Find standards-aligned teaching resources for College Behind Bars.
Explore Free Resources